HOURS:
Monday-Friday 7am-5pm
Saturday 7am-2pm
ADDRESS:
48181 Ryan Rd
Utica, MI 48317
586-651-8572
EMAIL:

TowerWoodRecycling@gmail.com
Specializing in wood recycling services, we are sensitive towards the environment. Using the materials recieved to produce clean mulch and clean top soil for purchase. We are a drop off center for items listed above, for pricing call or visit our center. Credit Cards and Cash ONLY.

Call us at *NEW*586-651-8572 to talk with our managers about your needs.
Recycling Wood Products
Tower Wood Recycling

has the experience and skill to receive natural products and recycle them to produce quality topsoil and mulch for our customers.
Our goal is to Reduce, Reuse & Recycle.
Trees, Branches, Bushes, & Logs
Drop Off charge~ $10 per yard
Yard Waste, Clean Topsoil, Sod, Leaves, Potting Soil,
Plant Trimmings
Drop Off charge~$10 per yard
WOOD CHIPS ARE NOT ACCCEPTED
PRICING MAY VARY CALL OR VISIT.
We do not accept mixed loads.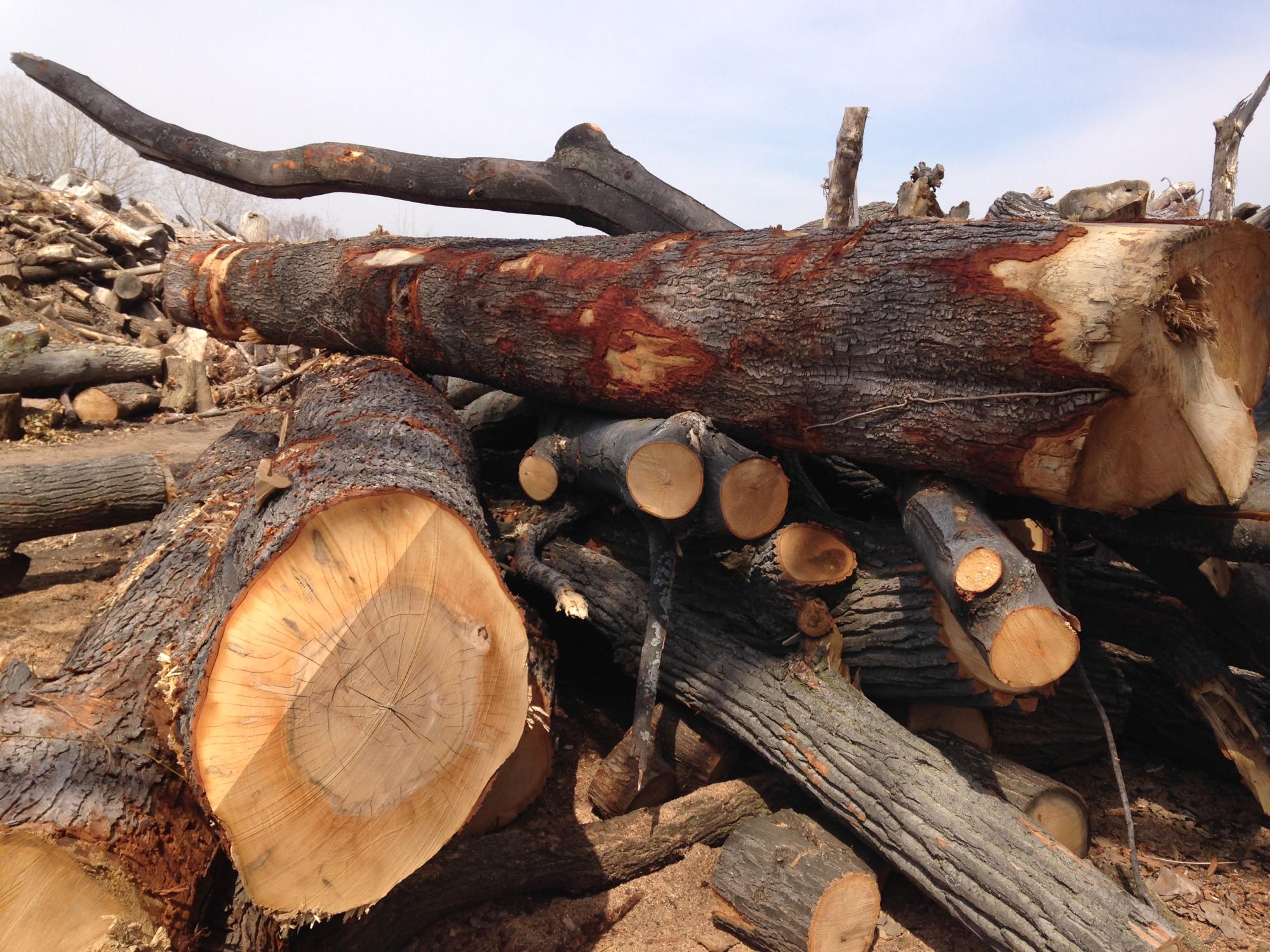 UnScreen Top Soil $6/yrd
Screened Top Soil $12/yrd
Mulch $12-$20/yrd
Wood Chips $5/yrd